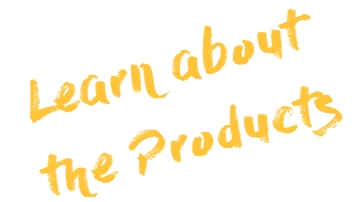 HOLIDAY DEALS ARE STILL HERE!!
…some new products with added protection, rejuvenation and treatment.
RECENT NEWS
Preorder *NEW* Active Bright VitC shipping out March 2020
Next season's Active Bright VitC has announced its arrival date coming March 2020.  Preorders are available on the Cookieskin website for all countries and currencies worldwide.  Looks like the year 2020 came beautifully with a refreshing announcement for this top selling serum ladies love everywhere.
Luminous tonic and cream create the MIRACLE line
Both the tonic and cream have proven to accelerate healing and protection for so many women over the past 2 years.  This has made us rethink the way people see both these premium items. Thus, they are both being coined the "Miracle" line due to…
Revitalizing Luminous Cream sells out before Christmas globally
The revitalizing luminous cream suddenly became a top seller for the holidays.  Our analysts in the European market predicted such an outcome by the New Year, but we did not realize the demand would increase as such for the entire United States and customers in…